Daily Archives:
21/10/2017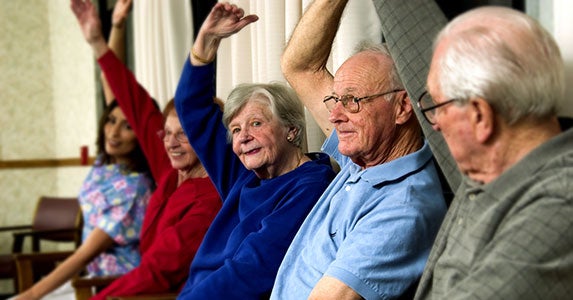 How To Save On Drug Prescription?
Without any doubt, drugs are costly these days. Unfortunately, not many people have their insurance coverage so that they can pay for the prescribed medicines or even to have discounts. Even though you have medical insurance plan, sometimes it doesn't cover the specific drug.
Those who have or may not have a medical insurance, you can follow the methods below to save on drug particularly the blood pressure medication.
When you need certain medicine, there are many ways how to cut the cost. However, this excludes the unsafe ways of getting drugs like buying or ordering them from the black market or unlicensed pharmacy.
Choose generic drugs rather than the brand-name.
Although patients can buy generic medicines at a lower price, the efficacy of generic medicines is the same with the branded ones. It is a good decision to buy generic medicine especially …